MILL MAPS IN GOOGLE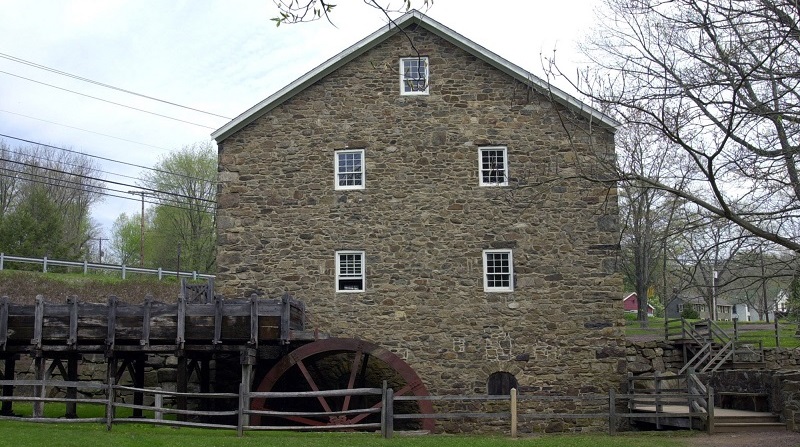 Steven Spring Photography - All Rights Reserved
Modern technology has helped connect places of the present to mills of the past. Google My Maps has enabled 3,974 Mid-Atlantic mills (in DC, DE, MD, PA, and VA) to be compiled into one electronic resource, both on a modern map and in a searchable table.
Information for this comprehensive map was gathered from many sources, including mid-to-late 19th century atlases, directories, and county histories, as well as from archives of personal, state, and SPOOM collections.
This map is a great place to begin research about a mill or mill site in the Mid-Atlantic region.
Click on this link to view the Mid-Atlantic Mills Map on Google My Maps.
Navigating the Google My Maps Tables and Map of Mid-Atlantic Mills
These directions are for Internet Explorer. Other operating systems may work differently.
The Map Legend is on the left side of the screen.
Click on a layer box to toggle that layer on or off.
Click on a down arrow to see a list of the mills in that layer by name.
Click on a mill name to zoom to that mill site and get the details for that mill.
Map Window
The zoom buttons are in the lower left of the window.
To pan, click and hold the left left mouse key and move the map to the desired location.
Click on a dot to get the details for that location.