MILL ORGANIZATIONS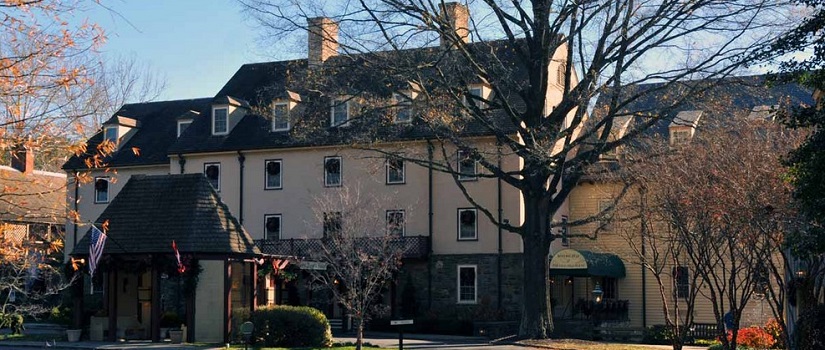 Steven Spring Photography - All Rights Reserved
Society for the Preservation of Old Mills
S.P.O.O.M. is the national organization dedicated to mill preservation and education
Great Lakes Chapter of S.P.O.O.M.
This chapter promotes interest in old mills within the Great Lakes area (Michigan, Ohio, Indiana, Illinois, Wisconsin) and elsewhere
The Tide Mill Institute
The institute seeks to advance the appreciation of tide mill history and technology through research, education, and preservation.
Kentucky Old Mill Association
(KOMA) was established as a non-profit organization in 2001 to promote interest in Kentucky old mills, their history, function, and preservation.
TIMS-The European Milling Organization
This is the home site of The International Molinological Society (TIMS). It provides information on its activities and publications.